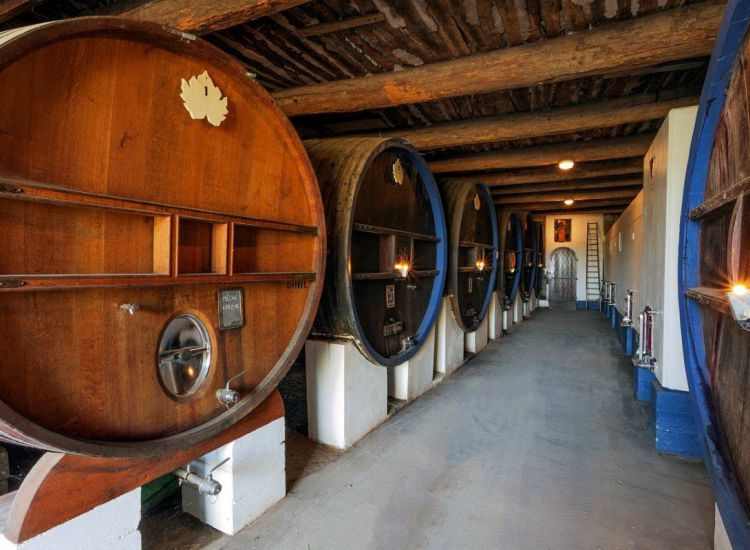 Free-Thinking for Creation
At the winery, high tech cellar equipment and old century large casks give a lot of freedom to create. 3 cellars built over 3 generations complete the winery, since the 18th century to 2011.
Whites and rosés are vinified in barrels, muscat do not undergo the traditional fortification, reds are left to mature longer in barrels, large casks or in the cellar, which is quite unusual in Languedoc Roussillon.
Christine and Luc know they can elaborate wines that will improve with age. In the ageing cellar they have created a vinotheque to store their old vintages, the oldest wines dating back to 1973.